Our Process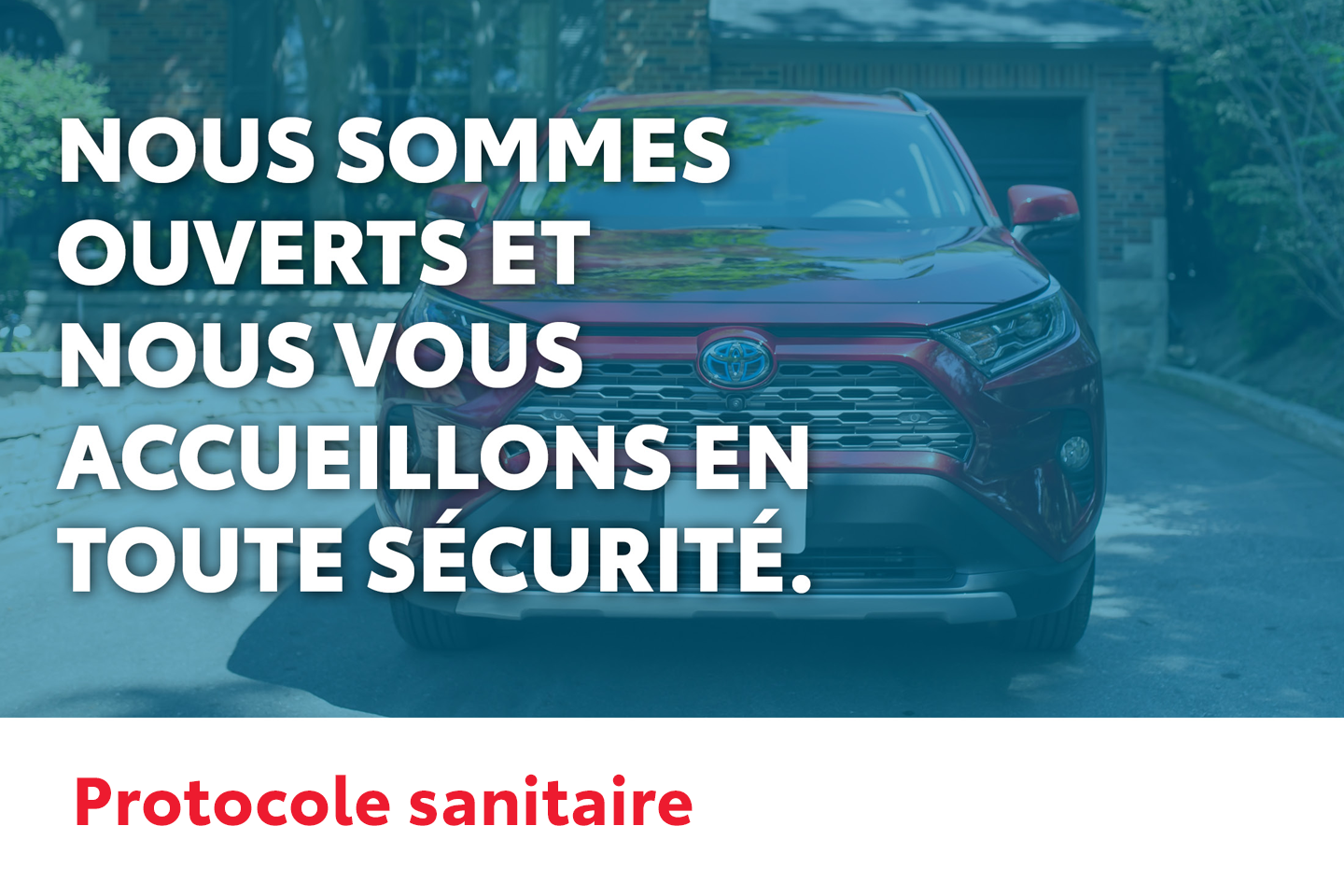 For the wellbeing of both our customers and our team members, we follow rigorous sanitation protocols to provide our customers with a safe environment 
during a maintenance or repair appointment.
Here is an overview of the process implemented at Boulevard Toyota during your visit.


Customers enter the drive-thru in their vehicle.
A team member invites customers to leave their key in a bag identified with their name. At no time during the visit will the key be touched by an employee. Customers are then asked to disinfect their hands and to wait in a designated area.
All vehicle touchpoints are disinfected. Plastic covers are placed over the seat, the steering wheel and the gear shift. These plastic covers are only removed by a technician at the end of the appointment once the vehicle is parked outside.
Customers are invited to the service advisor's desk to open a work order. Floor decals indicate the social distance required between customers.
A plexiglass barrier is in place at each desk and all advisors wear a mask. Disinfected pens are available and once a pen is used, it is put aside to be cleaned.
If a customer choses to wait on site during their appointment, a disinfectant wet wipe is given to wipe their chair. The lounge has been extended to ensure a safe and unobstructed waiting area.
Once work on the vehicle is completed, customers can make their way to the cashier who is behind a plexiglass barrier and wearing a mask. The key is returned to the customer in the bag. Interior protective covers are then removed.
Happy Spring!